The Supreme Court of the United States has been relentless in its attacks on people that can give birth, the LGBTQIA+, indigenous and POC peoples, and now the planet we all inhabit. This is all part of the continuum of outright destruction of everything that supports the freedoms and separation of state and church in America's founding principles.
The U.S. government leaders are out of control in all-out adolescent power wars! White supremacists and the entire patriarchal systems are in an uproar. 
The more precedents the conservative majority court breaks down now, the harder it will be for politicians of value to secure those precedents that remain while seeking legal workarounds to regain lost rights to be codified into law! 
In the wake of the Roe V. Wade ruling, companies like Dick's Sporting Goods, are offering employees money for abortions if they so choose. State Governments are moving to block prosecutions of people fleeing their home states for the procedure. These are still complicated options as our right to privacy is non-existent in these instances.
This dystopia we are living in is our reality, but it does not have to be our future. Conservative extremists don't understand that they are triggering a backlash from and by The People in the voting booths.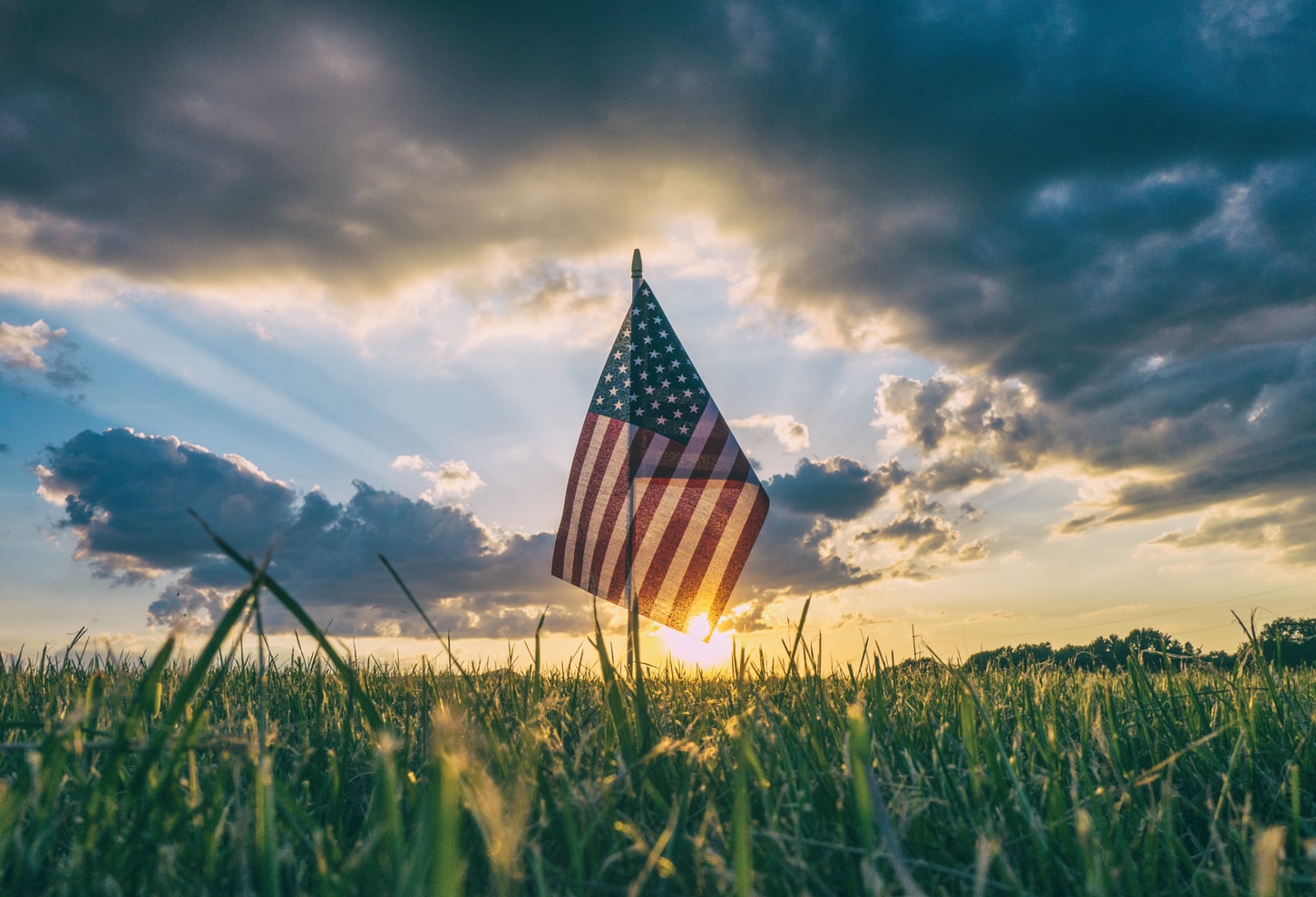 Now is the time we must transform our outrage into innovation.
Ask yourselves these questions:
Do you vote in every election? Are you in contact with the politicians that represent you?

Do you speak up for the rights of marginalized communities?

What does an ethical and sustainable future look like for you?

How can you aid in this vision in your community and beyond?
We must put our energies where we can together imagine new workarounds to realize our visions for our shared futures, as well as for our own in these continuous discontinuous times. Reframe despair. Transform outrage into new innovations never imagined before.
We all have the ability to live as an Everyday Futurist™—someone that takes in all the information around them and tracks both the mega & micro trends to inform new ideas and visions of a better tomorrow. They hold their future visions with them and act everyday to make them a reality. Collaboration is key for Everyday Futurists, trailblazers, and visionaries.
Let's innovate, take action, and bring forward a future we can all be proud to leave behind!
---