Blended families are increasingly common. When it comes to estate planning, each partner in a blended family wants to ensure that when he/she dies, their children, as well as their new love, will be treated fairly and will receive as much financial support as possible.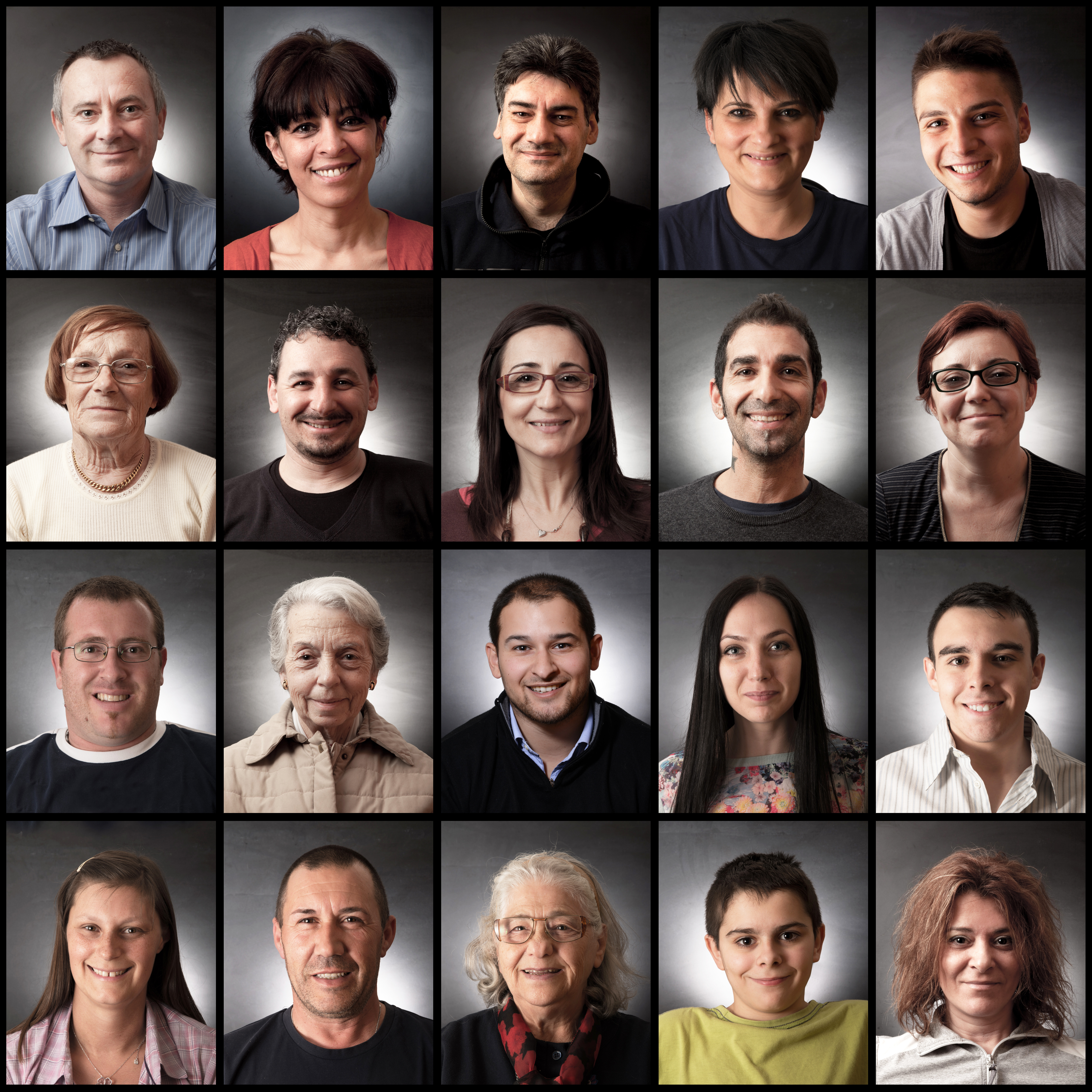 Estate planning to achieve these goals can be complicated. The typical "all to my spouse, then equally to the children" estate distribution does not work with blended families. That is because there is always the risk that the surviving spouse will disinherit the decedent's children and pass the assets to his/her children. In addition, the competing interests of potential beneficiaries can lead to discord resulting in an ugly and costly court battle.
It is for these reasons that it is recommended that blended families use trusts. Specifically, revocable trusts with QTIP provisions. QTIP renders the trust irrevocable upon the death of the settlor. (the person who established the trust).
When a person is getting married for the second or third time it is important to consider the implications of the new relationship, including the need for an updated estate plan and beneficiary clauses. In other words blended families need to be careful. And being diligent can prevent potential complications and keep familial harmony even in the trying times of a passing.
Do you have any experience you could share?
---
About the Author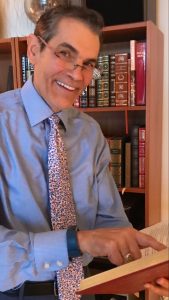 Attorney Bahrawy has 39 years experience as an Estate Planning and Elder Law Attorney. He represents individuals and families in both simple sophisticated estate planning strategies. He also advises families with special needs, whether children or adult, on estate planning matters.
Attorney Bahrawy represents elders and caregivers to plan for future or, in some circumstances, an immediate need for institutional medical care. In this regard Attorney Bahrawy assists elders in applying and qualifying for Medicaid, making or adjusting estate plans such as Wills, Trusts and Advance Directives, estate administration, fiduciary litigation, Will contests, guardianship of elderly persons, and elder abuse. Attorney Bahrawy believes that that lawyers serve their clients best by planning ahead rather than solving problems after they occur.
Attorney Bahrawy is a member of the National Academy of Elder Law Attorneys. He hosted and produced a television program called Your Money. Your Life – a show dedicated to educating the public on issues particularly relevant to people over age 50 such as estate planning, elder law, elder services, financial planning. Life style issues and medical care. He currently appears as a speaker on elder issues at local senior centers, social organizations and legal forums. Mr. Bahrawy has also appeared as a guest on various radio programs in Massachusetts, New Hampshire , Florida, North Carolina and Utah.