Hurricanes, fires, layoffs, failed businesses, loss of loved ones…We all experience devastation in our lives, and with that devastation, a choice. We can be consumed with mourning what we've lost or honor that loss by moving forward with a renewed focus on what really matters.
In 2001, there was a fire that consumed my home and office. I watched everything I owned and all my work go up in flames. I can still hear the mantra that played over and over in my head: "It's just stuff. Let it go."
As I rebuilt my life and my business, I found that having to "radically reinvent" everything (yet again) honed my edge and reawakened the visionary inside me, the voice that had been weighed down under piles of papers and the distractions and tangents they represented. Now those piles were ash, and my mind was lightened, my voice free.
Now again at 78 (me) and 72 we've taken another flying leap into our next future by leaving northwest CT to the Blue Ridge Mountains of North Carolina. Having rebuilt all over again decades after the fire in 2001, last year we were again confronted with letting it all go again. This time at choice. 
No matter how you arrive at your next choice point, please know the process is the same. Due your deep due diligence. Do a test drive. Confront the piles. Take the trust walk. Letting go with gratitude makes it all fall into place.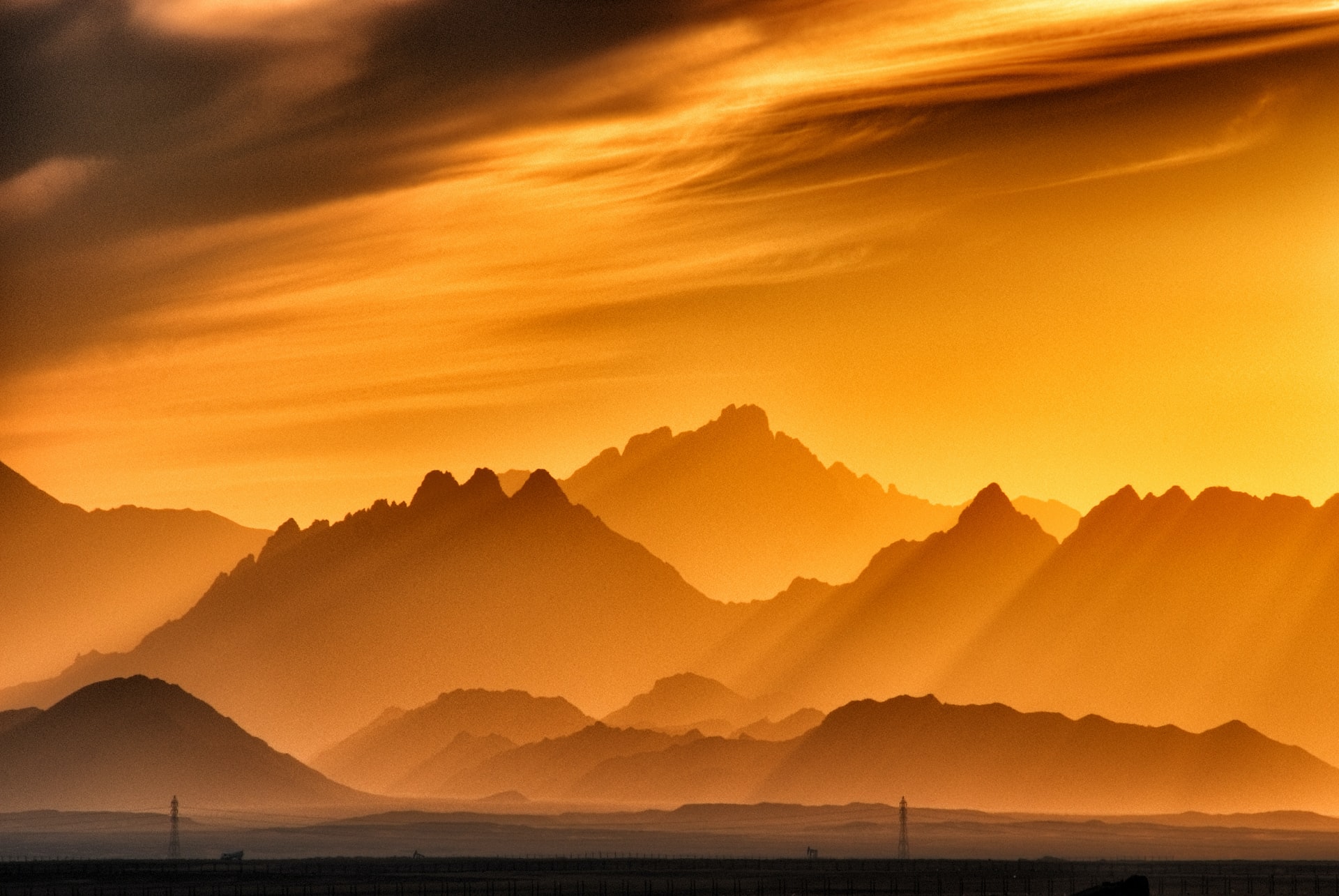 We are faced with choices every day, and sometimes we make the right ones, we take the risk, (but not risky!) we listen to that voice inside telling us to leap—not because we have all the answers but because we're asking the right questions, and we know that by doing so, we'll be able to recognize the answers when they arise. Yet it's one of life's bittersweet truths that for many of us, it takes a traumatic event to force us to start asking these questions in the first place.
What really matters to me? Am I doing what I think is right or what other people expect of me? Have I been heading in the wrong direction all this time? I've always known I was meant to make a difference, to leave a legacy, yet what am I doing to make that happen?
These aren't easy questions to ask (and they aren't the only questions to ask). Some are downright painful—especially when we realize there are parts of our lives, and even parts of ourselves, that we simply have to let go of before we can live up to our true potential for greatness.
Yet by letting go of everything that's holding us back, we can move from the pain to the purpose, allowing the visionary that we all have inside to start asking the questions that will shape our future and the future of our families, our communities, our world.
Only by letting go can we join together in making a difference. Only by letting go can we grab hold of what really matters with both hands.
---