Make every moment count.
Life is short.
It's got to matter, or why bother?
~ Karen Sands
A pervasive craving for transcendence or wholeness is spreading like a viral epidemic. As early as 1990, Christina and Stanislav Grof, MD forecasted what many of us would be experiencing as "spiritual bankruptcy" or "soul sickness", precursors to the dark night of the soul that ushers in the dawn of healing and transformation.
This yearning for greater connection to Soul is a gift for each of us who is paying attention!
We're taking the time to re-define what's really important to us. To reclaim what is truly our "Big Why"! Everyone wants more meaning in their life and work. Most of us want to make our mark, and to leave a legacy. Don't you?
Just going to work everyday to pay the bills or save for retirement isn't the answer for most of us anymore. So many of us strived throughout our youth, driven by extrinsic rewards. We relied on acquisition to make us feel good. There's no yellow brick road to the land of peace and abundance. Suddenly almost everything we've been about no longer holds meaning.
We fall into the "Canyon of the Soul™." Sometimes it seems there is no getting out. However, the descent is a self-renewal process which brings deepening and leaps of consciousness, opening us to profound connections with nature and attunement to the creative energies of the universe. This leads ultimately to a fuller expression of one's deeper potential.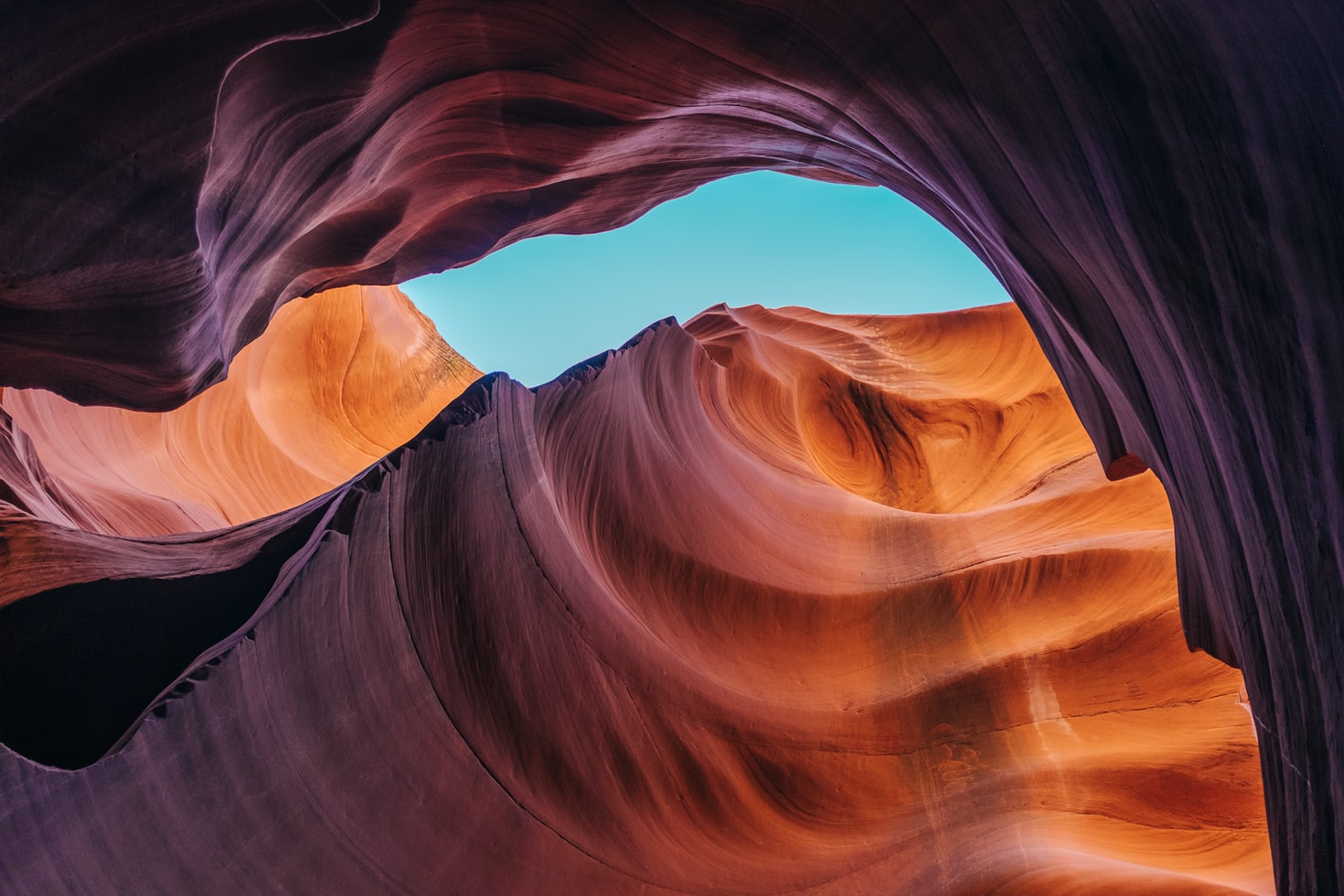 The timing couldn't be more perfect.
We as leaders on the cutting edge must create opportunities for our employees and loved ones to feel valued, to be part of the process. Each of us is age-appropriately seeking "significance." The highest rung on psychologist's Abraham Maslow's hierarchy of needs is "self-actualization." With our basic needs met, we yearn to reach for more, for transcendence.
For this new paradigm to take hold, each of us will be required to do our own Soulwork. Now is the time to bring forth our hidden SoulSpeak™ to ensure that each of us voices what needs to be said, our core truths, to move us from an outmoded command & control system to one built on enlightened leadership and the greatness within each of us. Then, and only then, can we truly demonstrate that the whole is greater than the sum of its parts.
The key learning for us is to allow life to happen, recognizing that many of the transitions that are taking place to us personally are also happening large-scale. 
Those of us who are astute will trust the process in front of us and leverage today's powerful changes into new opportunities for tomorrow.
---