Presence is an essential skill to master. The first steps in developing this presence are asking the right questions, then opening yourself up to listening to the answers from the visionary voice inside you. These answers (or more and better questions) might come from within, but they can also come from messengers and symbols in your outer and inner dream world that resonate with that voice. The important thing is that you open up as many conduits for that voice, for these messengers and symbols, as you possibly can, preferably with guidance from other visionaries.
This process is holistic, bringing together your body, soul, and mind in synchronicity. Presence is itself visceral. It isn't a head trip but a physical embodiment of your Soul Speak™. Even the visionary within resides in your body, connecting the soul with its vessel. When you start hearing that inner voice and seeing and hearing  messengers and symbols all around you, don't be surprised if you feel the truth of what you're receiving deep in your belly. There's a reason for the saying "I feel it in my gut."
That's the Inner Feminine rising within you, the intuitive wisdom that your visionary voice embodies. Women and men have this aspect, but in women, it's closer to the surface and often easier to access. But the Inner Masculine plays a role in this process as well, supporting the Inner Feminine, again for both women and men. As you work on asking the right questions and opening your soul and body to the answers, to that Inner Visionary voice, you can take the next step and start opening up your mind, gathering the knowledge that will feed and inform the insight you gain.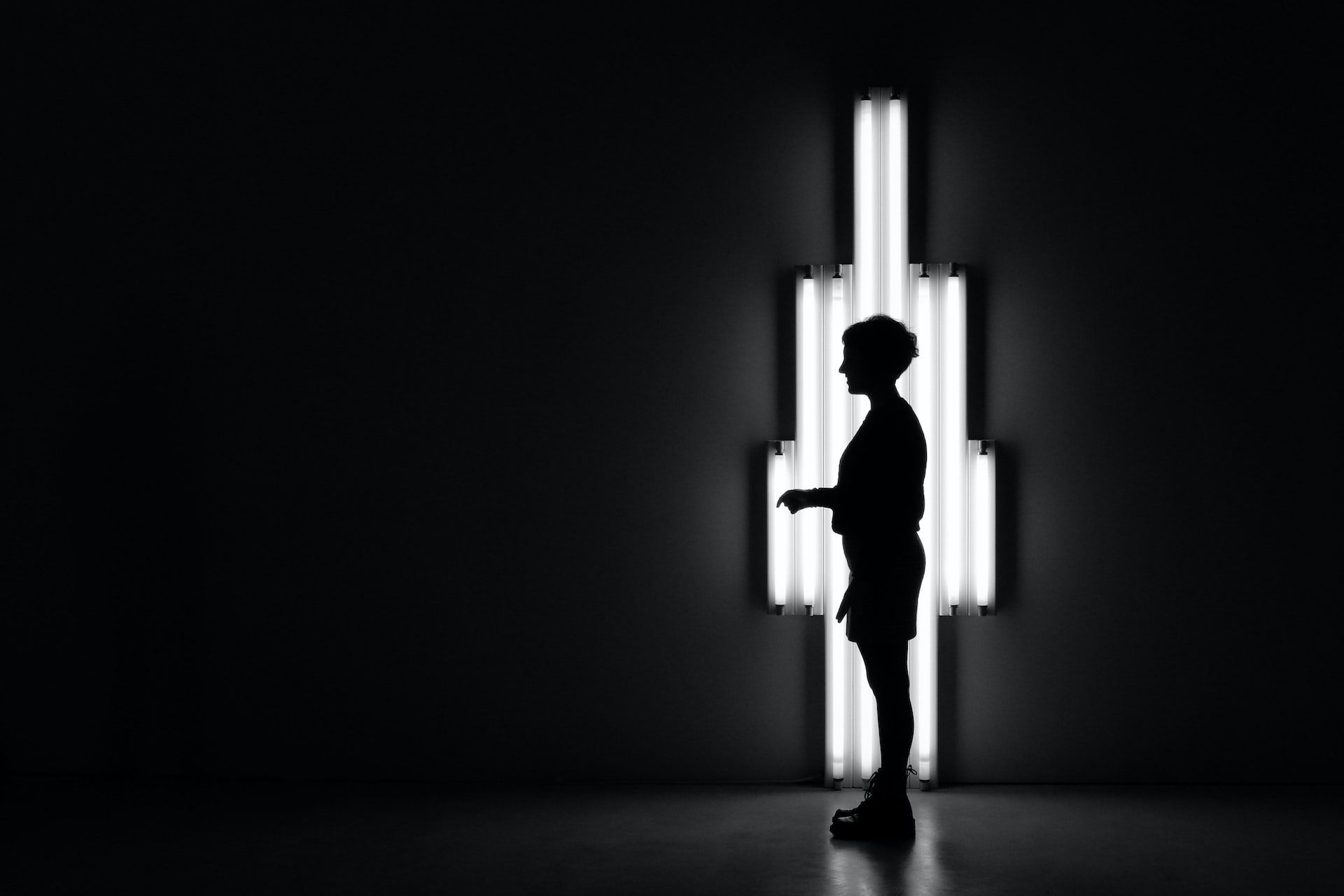 Begin doing your homework, the research in the outer world that your inner world needs to process for you to ultimately make your vision clear as well as a reality. If you are focusing on your career or business, research the market, emerging trends, new business models and practices, technology, visionary leaders and companies, and gaps in what the world needs that business has yet to fulfill, or fulfill adequately.
If you are focusing on turning ageism on its head, transforming aging care services inside out, or  reinventing retirement, research what others are doing and where, flexible arrangements with companies or nonprofits that enable you to focus your energy and time the way you want, or entrepreneurial opportunities that would enable you to fulfill your Soul's purpose and make a difference, while still making a profit.
If you are seeking to make changes in your personal life—a move, a renewed focus on relationships, more travel, or more time and energy devoted to new or neglected meaningful pursuits—research places, social opportunities, logistics, and personal growth resources. For all of the above and more, consider what skills you will need to learn and develop to make the most of whatever opportunities you will eventually pursue.
The fun part for me has always been the connecting…reaching out to those visionaries, change agents and innovating leaders on the move, most especially on the front lines of the future. It is these messengers, coaches, mentors, and sponsors who will show up when you do.
Now is not the time to draw definite conclusions or make decisions. Not just yet. The purpose of this information gathering is to give your visionary something to work with and to fine-tune the messengers and symbols you receive. Continue the inner work of asking questions and developing conduits for your visionary voice. By consciously getting your Inner Feminine and Inner Masculine to work together, you are on the path to creating a future that works—for yourself, your community, your world. 
What knowledge do you need to gather to feed  your Inner Visionary voice?
---