There are many persons ready to do what is right because in their hearts they know it is right. But they hesitate, waiting for the other fellow to make the first move—and he, in turn, waits for you.
—Marian Anderson
Before making any big change in our lives—particularly before reinventing ourselves, our work, our world—it makes sense to pause and get in touch with our inner visionary voice. If we aren't clear about what really matters to us, we risk pursuing goals that leave us feeling empty even if we are successful.
Even once we have a vision for transforming our world, we need to take the time to do our homework, to fill in the gaps in our knowledge—about facts, trends, emerging markets, etc.—and build our game plan based on this solid foundation.
Sensible caution and patience are essential to creating a future of sustainable, meaningful success. But once we have a plan in place, we need to act, without hesitation. In other words, before leaping across a chasm, it pays to determine how far the other side is so that you know exactly what you are leaping toward and how much of a running start you need. But once you start running, you have to leap decisively. If you hesitate even a little, you won't make it across.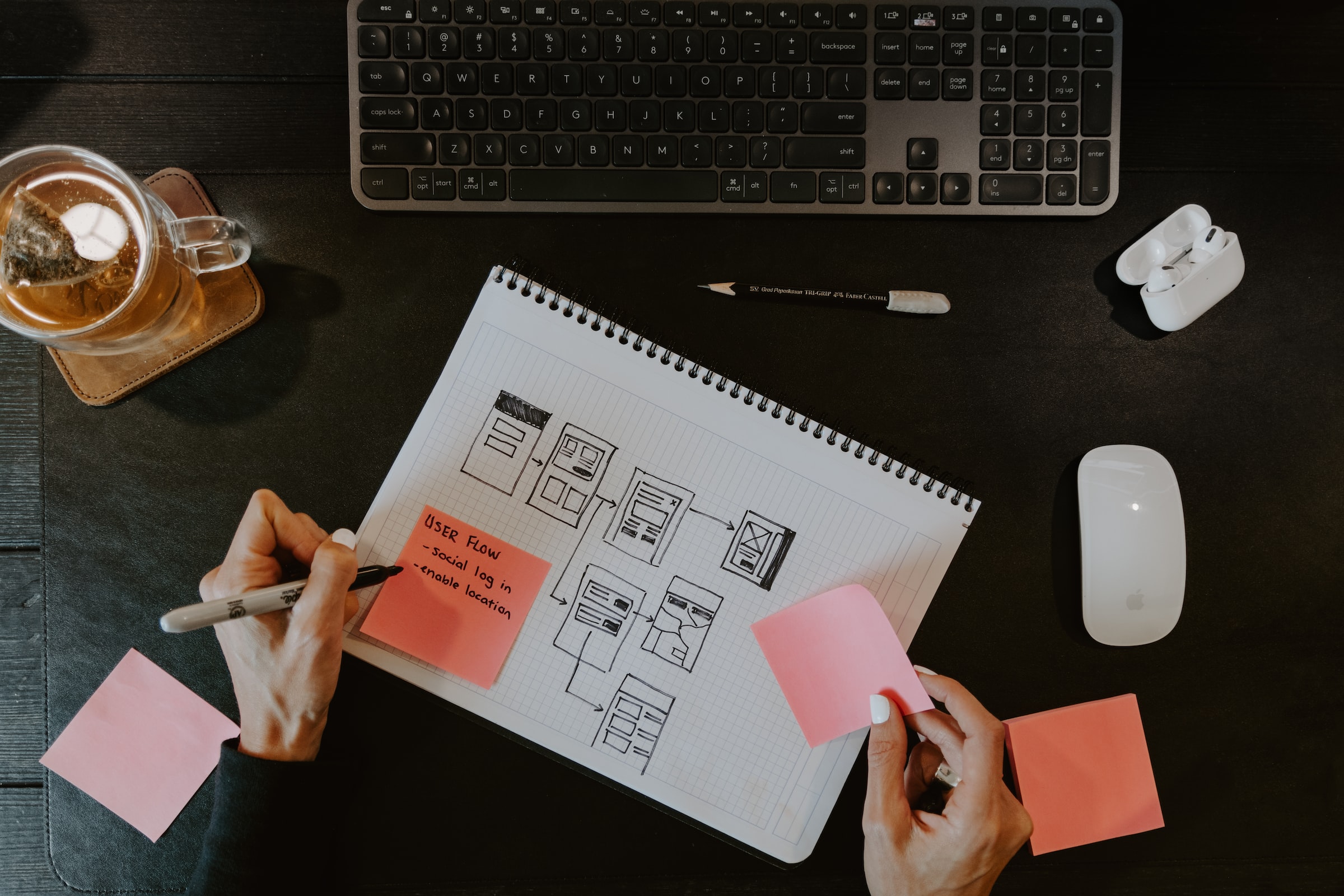 We often blur the line between caution and hesitation by overplanning, getting caught in the research, the to-do lists, thinking we need to create a perfect plan before we risk taking action. Of course, there's no such thing as a perfect plan. If we allow our Inner Perfectionist to overwhelm our Inner Visionary, we might as well never plan at all for we'll never act. If you build periodic reassessment into your plan, you do not need to hesitate. Just leap and then reassess the next leap after you're on the other side.
In the end, we don't always control when our visions will come to fruition. Along with planning for continuous reassessment, we have to account for lag time between the actions we take and the fruit they bear. But one thing is guaranteed: the longer you take to act, the longer you will wait for your vision to be realized. You do control your actions. You do control every leap you take.
Sometimes, we hesitate because we are the first ones to ever attempt the jump. Maybe we should wait until someone else tries it. Then we'll know we can do it. But if we wait, the opportunity may be lost to us forever. Or we might be sitting on this side of the chasm next to everyone else who is waiting for us to go first.
We are the visionaries we have been waiting for. Pause to look before you leap—not during.
---