I have been seeing an influx of conversation threads about gray hair and working women. Older women, we find ourselves at the intersection of two harmful stereotypes. The first stereotype is that older people are less capable than their younger counterparts. The second stereotype is that women are less capable than their male counterparts. It shouldn't take an expert to say (but I will anyways): these stereotypes are NOT true.

These automatic associations can come from both inside and outside the house. Whether that was overhearing your mom curse her graying curls or the pit in your stomach you may have felt when spotting your first grays.
How you choose to express yourself—through growing out your gray hair or coloring it—should not be dictated by anything other than your own desires.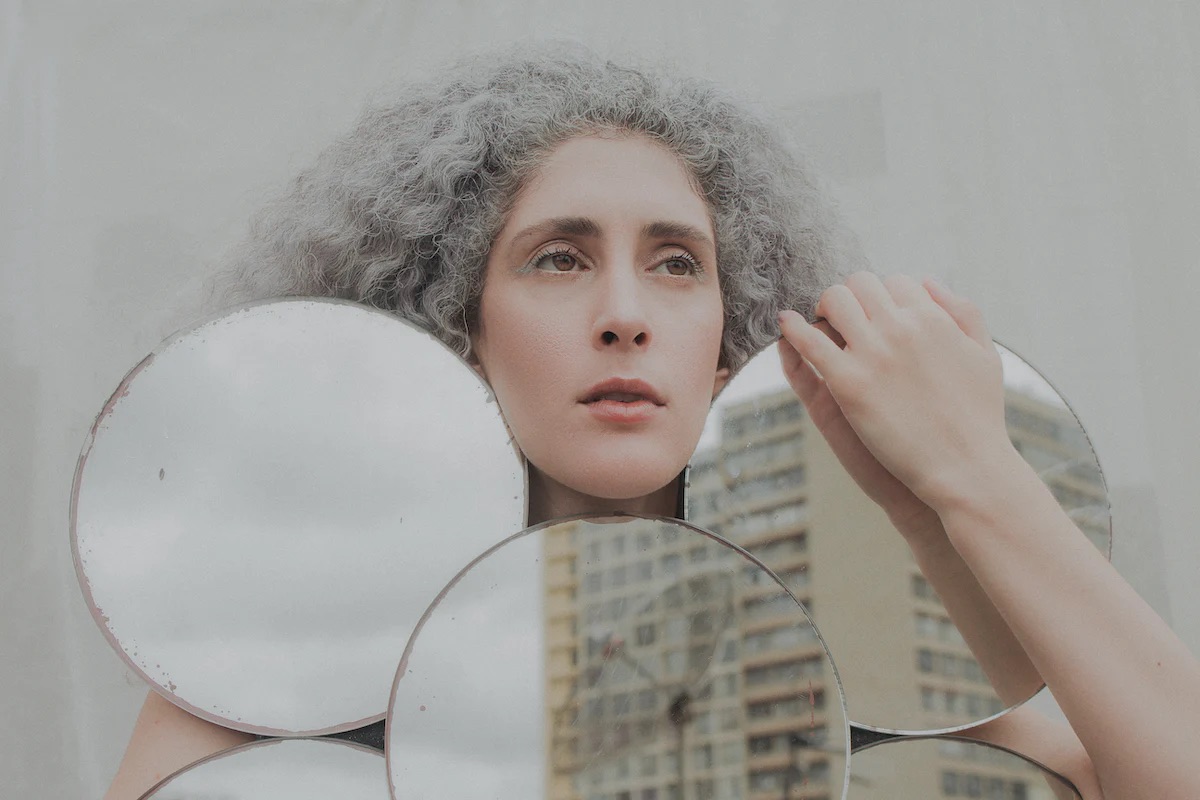 Unfortunately, the same conversations in the media that we discussed in The Real Roots: Inner and External Ageism have long spilled into the workplace. Comments or questions often take different forms and can sound like:
"Have you been thinking of retirement?"
"You look… different"
"Are you sick?"
"Have you been feeling depressed?"

We need to address these comments whether they come from a man or a woman, someone old or young, from others or ourselves, and in the media. However "well meaning," inappropriate comments about your appearance are not okay. Neither is our mean Inner Critic!
We have the power to intentionally address and redress these biases, whether they come from ourselves or others. Let's focus on both internal and external forms of sexism and ageism—the REAL ROOTS of the problem!
---