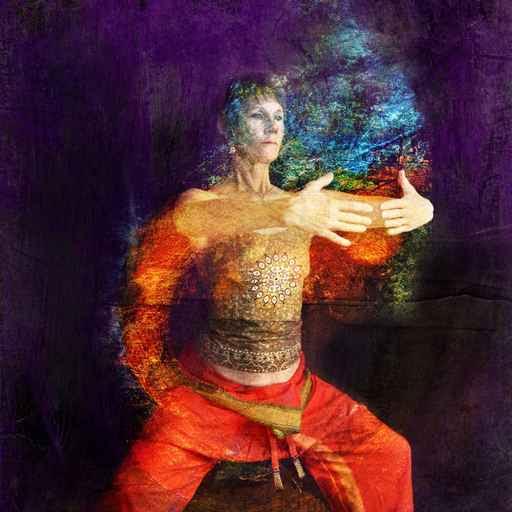 "Men . . . can still be sexy while they grow older, while women grow old and ugly!"
—Violet, played by Meryl Streep in August: Osage County
Recently, on the Golden Globes, Diane Keaton appeared onstage looking the epitome of agelessly beautiful, but almost immediately after, a L'Oreal commercial appeared showing Diane with all her wrinkles air-brushed away. Naturally, this stark juxtaposition led to an outcry.
Much of the issue is obviously the false advertising, but to me, the larger issue is the insult to women, especially women 50+.
Studies show that 84% of women feel misunderstood by marketers, who are out of touch with what real woman want and need, how they see themselves, and how they want to see themselves.
Many women certainly do want to look more youthful, but this is not the end-all, be-all of how we define ourselves and what beauty means. I personally strive more for vibrant agelessness, rather than completely erasing all my markers of aging and the hard-earned years of wisdom and experience they represent. We are individuals, and we live in reality. Showing us an unattainable and obviously unrealistic image of how we should look to be beautiful ignores how beautiful women already are, ignores that true beauty embraces the whole woman across the life span.
Our skin, our wrinkles, our hair, gray or colored, our glow, our health, our spirituality, our intelligence, our hard-earned wisdom and accomplishment, our stories are three-dimensional and individual. Ageless Beauty is about embracing and enhancing who we are, not being shown an impossible and outdated standard of who we should be.
Marketers, and society as a whole, need to understand that we no longer wish to be told that aging is something we need to be against (if we ever wished this). The age of Anti-Aging is long over. Agelessness—of body, mind, and soul—and Age-Friendly—marketing, products, communities—are the next (r)evolution in our conversation about aging, for all ages and stages.
This does not mean that women do not want products and therapies that enhance our beauty or combat aging. What it means is that on their own, they are not enough. We also want to feel the beautiful and ageless inside and out. We want products that are not "anti" who we are but that encompass who we can be, holistically.
We are seeing the shift already in more strong ageless women owning their place on the silver screen: Meryl Streep takes on the complex character of Violet in August: Osage County, a self-described truth-teller who at one point monologues about how women all get less attractive with age, an ironic character considering the actress herself is a quintessential ageless beauty.
We are all-too-gradually seeing more strong ageless women in leadership, and rapidly at the helm of business. Some companies we'd least expect are recognizing the need for multigenerational "legacy" marketing, such as Cover Girl, with 55-year-old Ellen DeGeneres as their new spokeswoman.
This conversation is already taking place on the silver screen, among women, and around the kitchen table. It's high time it took place around the boardroom table in companies marketing to women, as well as those who should start.
Ageless women are strong, multifaceted, individual, and real. They control the largest percentage of purchasing power in this country. Ageless women are the future. Businesses that do not recognize and respect who they really are will soon be a thing of the past.