In a recent Time With Sands post the question read "​​Life expectancy is still on the rise! I'm in my 60s now. How long should I plan to live for?" This sparked an influx of emails on the subject, so let's discuss this topic! 
I gave a statistic from OECD that the average life expectancy for women in the United States is 81 years old while it is 76 for men. These were pre-pandemic averages, which were showing a trend of increasing life expectancy throughout the years. I chose to include this life expectancy average as I felt that the downward trend was largely caused by Covid-19. And of course, life expectancy is a complex topic that involves ethnicity, gender, socioeconomic status, and much more. 
The CDC says that "the declines in life expectancy since 2019 are largely driven by the pandemic. COVID-19 deaths contributed to nearly three-fourths or 74% of the decline from 2019 to 2020 and 50% of the decline from 2020 to 2021."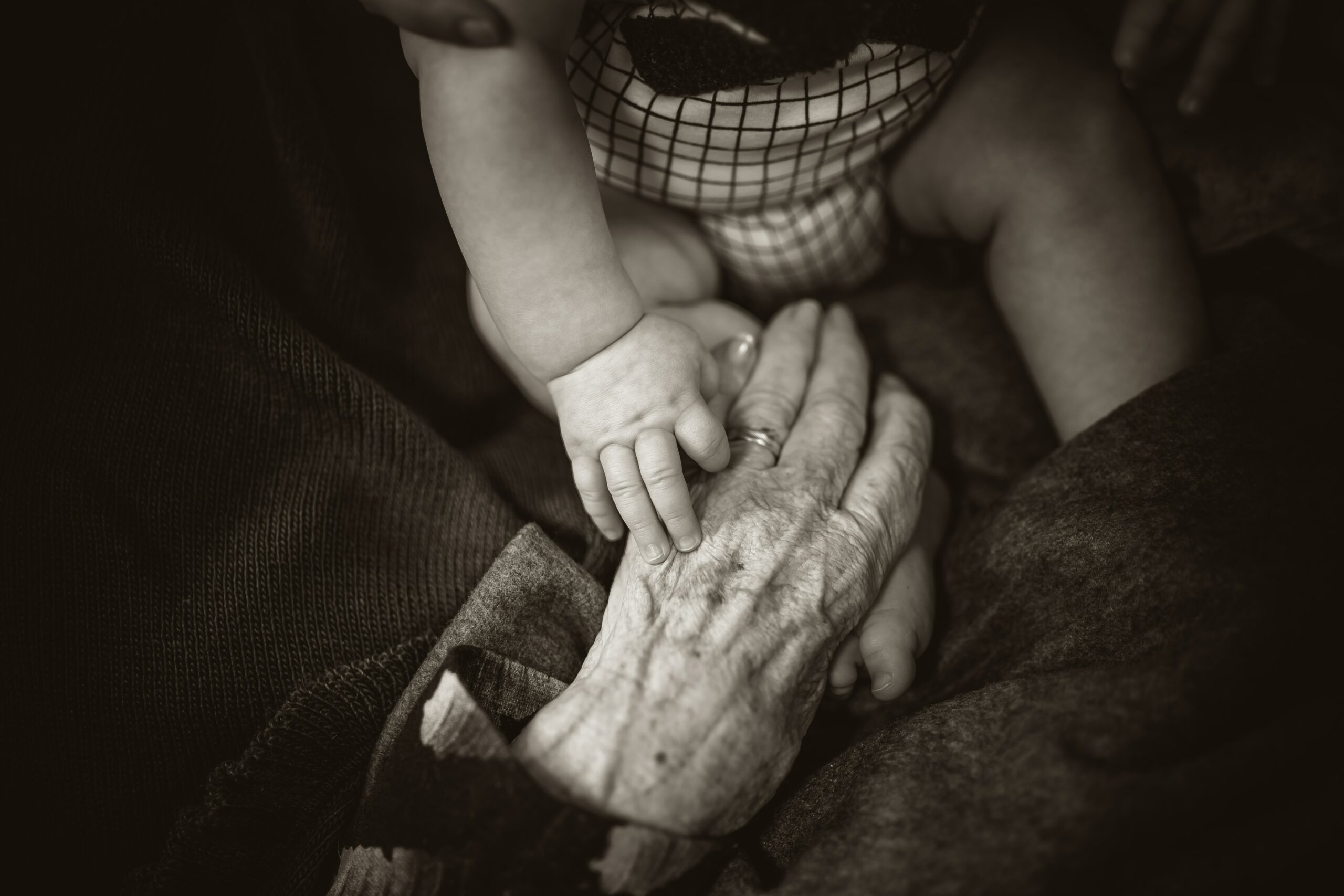 A recent article published by Harvard Health Publishing, entitled "Why life expectancy in the US is falling," by Robert Shmerling states, "COVID-19, drug overdoses, and accidental injury accounted for about two-thirds of the decline in life expectancy, according to the 2022 report. Other reasons included heart and liver disease and suicides." We are in unprecedented times with all sorts of issues permeating our society.
What we can be optimistic for is the fact that technology and advancement are just getting started into the research for life extension. We can also still plan on a long life. I have many mentors that lived and are living into their 100s. 
From their guidance, my mindset has been fixed on adjusting to a long life and life long Ageless quest!
---
Photo by
Rod Long
on Unsplash