A Note from Karen
One of the most common questions most of us ask as we age is "Who am I if I'm no longer young?"
The face and body in the mirror do not match how we feel inside. Beneath the physical changes, we are still us, but what does that really mean? What can we do to align our inner world with who we are and the lives we live on the outside?
Sidra L. Stone, Ph.D., our newest Ageless Expert and one of the wise women I interviewed for my book Visionaries Have Wrinkles, answers these questions and more in this month's featured article, "One Secret to Graceful Aging, or Some Things Just Don't Work the Way They Used To."
Sidra discusses the multiple selves that make up who we are, and the dominant selves that we cling to out of habit, often because they worked for us in the past. With powerful, recognizable examples, she shows how these selves limit us and why we need to outgrow them if we are to live the coming decades realizing our true potential to be fulfilled, happy, and aligned inside and out.
With her husband, Hal Stone, Sidra created the powerful Voice Dialogue technique for engaging the various individual selves and understanding which ones dominate and limit our choices and our perspective on ourselves, our relationships, and the world. Her psycho-spiritual work has been particularly visionary for women, including me. I am honored to share with you her beautiful, profound essay on reimagining who we are and who we can be in midlife and beyond.
To your ageless future,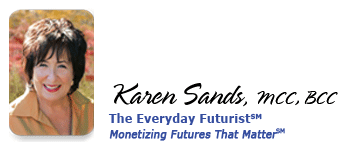 Please visit with me on Twitter, LinkedIn & Facebook
P.S. I know your inbox gets full, and I respect your time. That's why I will always strive to bring quality content, resources, and offerings relevant to those 50+ and the people who serve them. If you need to manage your subscription, please see the link at the bottom of this email.
Featured Article: One Secret of Graceful Aging, or Some Things Just Don't Work the Way They Used To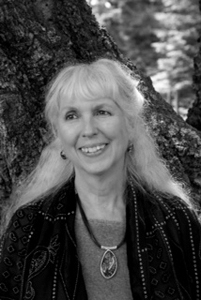 Guest post by our newest Ageless Expert Sidra L. Stone, Ph.D.
The war was over and the big day had finally arrived. My mother and I took the subway to Manhattan to a fine department store for my first pair of really special shoes.
They were perfectly delicious—a luxuriously soft chocolate-colored suede pair of Mary Janes—and whenever I wore them, all was wonderful. But now, almost seventy years later, I wouldn't expect to be walking around in the same shoes or, for that matter, in any shoes that resembled them. They would no longer fit my circumstances—to say nothing of the fact that they would no longer fit my feet.
And neither would the "selves" or the personality that worked for me at that time still be appropriate seventy years later. We are all made up of these selves, and it is their qualities, their rules, and their expectations that determine how we live our lives.
Some of these selves have become primary in our lives; they dominate our behavior, they drive our psychological cars. Why should any of us expect these selves that developed early in life (to earn us love and to bring us success in the world) still work for us? Why should they still fit our lives any more than the shoes we wore? Why should they still be the primary ones?
One of the secrets of aging is to know this very important fact of life. The selves that worked for us in earlier times are no longer appropriate. The older we get—no matter what we might do to avoid it—our strength and stamina will eventually diminish, and our bodies and our rational minds will become less flexible. And what is of most importance to us—what it is that we want from our lives—will change. . . .
Selves that depended on limitless energy, perfect health, a strong body, a brilliant mind, agility, power, speed, beauty, youth, instant recall, and totally up-to-date knowledge—or depended on being indispensable to others—face real challenges as we age! There are also selves, like some shoes, that simply do not fit properly into the later stages of life. Let's look at some of these selves that were once quite useful and have remained primary to see what happens as we age. Let's see what happens when it is no longer helpful to have these selves remain primary and to automatically take charge of our daily lives.
Susie was always a Good Girl. She learned how to follow the rules, to do whatever she was told, not to make a fuss, not to demand any attention or be a bother to anyone. She was thoughtful and undemanding; all in all, it was very easy to be with her. Everybody thought she was wonderful!
But now Susie is older, and it is important that she get some attention. She needs to tell her doctor about a lump she's found in her breast. But when the doctor asks her how she's doing, this Good Girl primary self automatically tells the doctor "everything is just fine." Susie can no longer carry her heavy suitcase, but her Good Girl will not ask for help because that would make her a bother to others. If she waits for someone to notice that she needs help, Susie might wait forever as people hurry by! I know a woman who waited to call 9-1-1 until after 9:00 a.m. so that she wouldn't bother anyone; she was afraid she might wake someone up. She had fallen the night before and had lain on the floor for six hours waiting until her Good Girl felt it was the "proper" time to call.
It's time for Susie to integrate a self that she has disowned for her entire life—the part of her that can ask for what she needs even if this might inconvenience others. Her mother had been so self-centered and demanding that Susie vowed never to behave in that way. So for Susie and all the Good Girls of the world, the later years are a time to learn to care for themselves rather than others and to ask for—and accept—help when they need it.
Susie's sister, Louise, was her opposite. Her primary self was a Rebel. Her way of dealing with the demanding mother was to fight. Whatever Louise was supposed to do, this Rebel self did the opposite. Since she was not bound by anyone's rules and expectations, this Rebel self could easily think outside the box and have great new ideas; she was outspoken and very amusing, and people loved being with her.
As she gets older, Louise's Rebel primary self begins to present problems: she automatically resists all requirements, all rules. She refuses to do what is necessary to protect her health. She is grossly overweight and faces multiple medical challenges. Unlike Susie's Good Girl, Louise's Rebel glories in the discomfort she causes those around her and takes pride in her resistance to the well-meaning—and often helpful—suggestions of others.
Louise could use some of Susie's Good Girl at this point in her life. She could use a little of the Good Girl's self-discipline and respect for the rules. It would help her to deal with her current health challenges if she could learn the rules of healthful living and follow them.
Dan was a Responsible Father. When his own father died, Dan was only nine years old, but he was now "the man of the house." He took great pride in his new role and fulfilled it beautifully. He was the Responsible Father to his mother and to his siblings; later in life he was the Responsible Father to his wife and his own children. He was even the Responsible Father at work. In fact, it was the Responsible Father who had lived Dan's life.
Now nobody in his family needs him in the same way as before. The Responsible Father is out of a job. If Dan stays identified with this Responsible Father, he has two ways to proceed. One is to feel unnecessary and unwanted; he may even begin to think that there is no longer any reason to live. A second way for the Responsible Father to proceed is to continue to do as before; he can find new areas in which to be responsible even though it is no longer natural and may require an inordinate amount of effort at this time of life.
Looking at this from a growth orientation, we see that now Dan has the opportunity to separate from this Responsible Father and to begin to reclaim the selves that he needed to disown earlier in life. He has the chance to discover what it is in life that would give him pleasure. He has a chance to explore his own creativity, to take up golf or snorkeling, to read the historical novels that he'd never had time for, to study a foreign language, or perhaps take a romantic cruise with his wife.
Angie's mother always seemed to be busy, and at only three years old, Angie knew that the most important thing in life was to be productive, to never waste a minute of precious time. So in order to be loved and appreciated in her house, she developed a primary self of Pusher.
Much to her mother's delight, Angie became a world-class Pusher. When she was younger, this was a source of great pride—she could get more done than anyone else she knew, and this made her special to her family, her friends, and her associates. Most important, it made Angie special to herself.
But now Angie is older, her mother has been dead for many years, and the stress of a constant busyness is beginning to wear her down. Now it's hard for her to keep abreast with the Pusher's demands. So Angie spends a good deal of time worrying about her advancing age and her inability to get things done. In the eyes of her Pusher, she is no longer a worthwhile person. According to her Pusher, Angie is now incompetent, no better than the others who—in the eyes of the Pusher—are not, and never have been, as productive as they should be.
If she wants to enjoy the remainder of her life, Angie needs to take over the wheel of her psychological car from this Pusher. It's time to take back her judgments of the "lazy good-for-nothings" of the world, integrate her Beach Bum, learn to relax, and start taking an afternoon nap without guilt.
Gary's father was a perfectionist and very judgmental of anyone who did not match up to his expectations. Nothing ever seemed to please him, and his family never knew when he would burst into a tirade about their inadequacies. So Gary developed an Inner Critic that tried to protect him from his father's devastating criticism. His Inner Critic tried to get there first—to criticize Gary before anyone else did so that he could correct his mistakes and avoid the pain and humiliation of his father's public judgment. Gary's Inner Critic enforces the major rule of his Perfectionist: "No mistakes! Thou shalt be perfect in every way."
An oversized Inner Critic has a great deal of material to work with as Gary ages. Each time he falls short of perfection, each time he forgets a name or an appointment, each time he looks in a mirror, each time he tries to stop the aging process and get more control over his life, his Inner Critic pounces on him.
Now that Gary is older, he can take this opportunity to make his own rules. If he keeps the Rule of Perfection as the foundation of his life, and the Inner Critic remains one of his primary selves, his remaining years will be a total nightmare. But with age comes an opportunity to change. A great new rule would be: "You don't have to be perfect. You don't have to be better than everyone else. Just do the best you can do." For Gary, this could be a good time to integrate other selves that would allow for more loving self-acceptance, selves that would balance his Inner Critic: perhaps a spiritual self, an unconditionally loving grandmother, a nurturing mother, or a protective father. Or it might be a good time to introduce new spiritual practices into his life.
As we grow older, we can make use of our changing circumstances to move away from the primary selves of our youth, to give away the old shoes that made us so happy when we were young but that no longer fit. These selves are too small for this time of life; they are tight on our feet and basically inflexible, and the older we get, the more inflexible they become.
Their solution to all vulnerability, and to any new challenge, is to do more of the same, more of what it is that they do. So a Pusher's solution is to do more, a Responsible Parent searches for more responsibilities to assume, and a Rebel finds more rules and requirements to rebel against. But as we grow older, we have a chance to move into a new psycho-spiritual growth process, one that is ever-changing, fluid, and flexible.
Each of our primary selves brings us something special. Each has its own area of expertise, a certain kind of knowledge. We need this. We don't want to lose its gifts. But we need something more, more than any single self can bring to us. Our primary selves bring us knowledge, but as we separate ourselves from the primary selves that have served us so well, we gain access to their opposites—opposite selves that carry complementary knowledge and experience. This brings us wisdom, a wisdom that comes from living life completely in all its complexity and carrying the inevitable paradoxes and contradictions.
As we lose the flexibility of our bodies and our minds, we can introduce more flexibility into our lives through the psyche and the soul. We can use this precious time of aging to separate from our primary selves and bring back into our lives the many selves that, over the years, were left behind. We can live our lives increasingly in the flow of a process (a process that my husband, Hal Stone, and I call an Aware Ego process) and we can make this a time of becoming older and wiser, a time for "coming home"!
Top Posts from the Ageless Futures Blog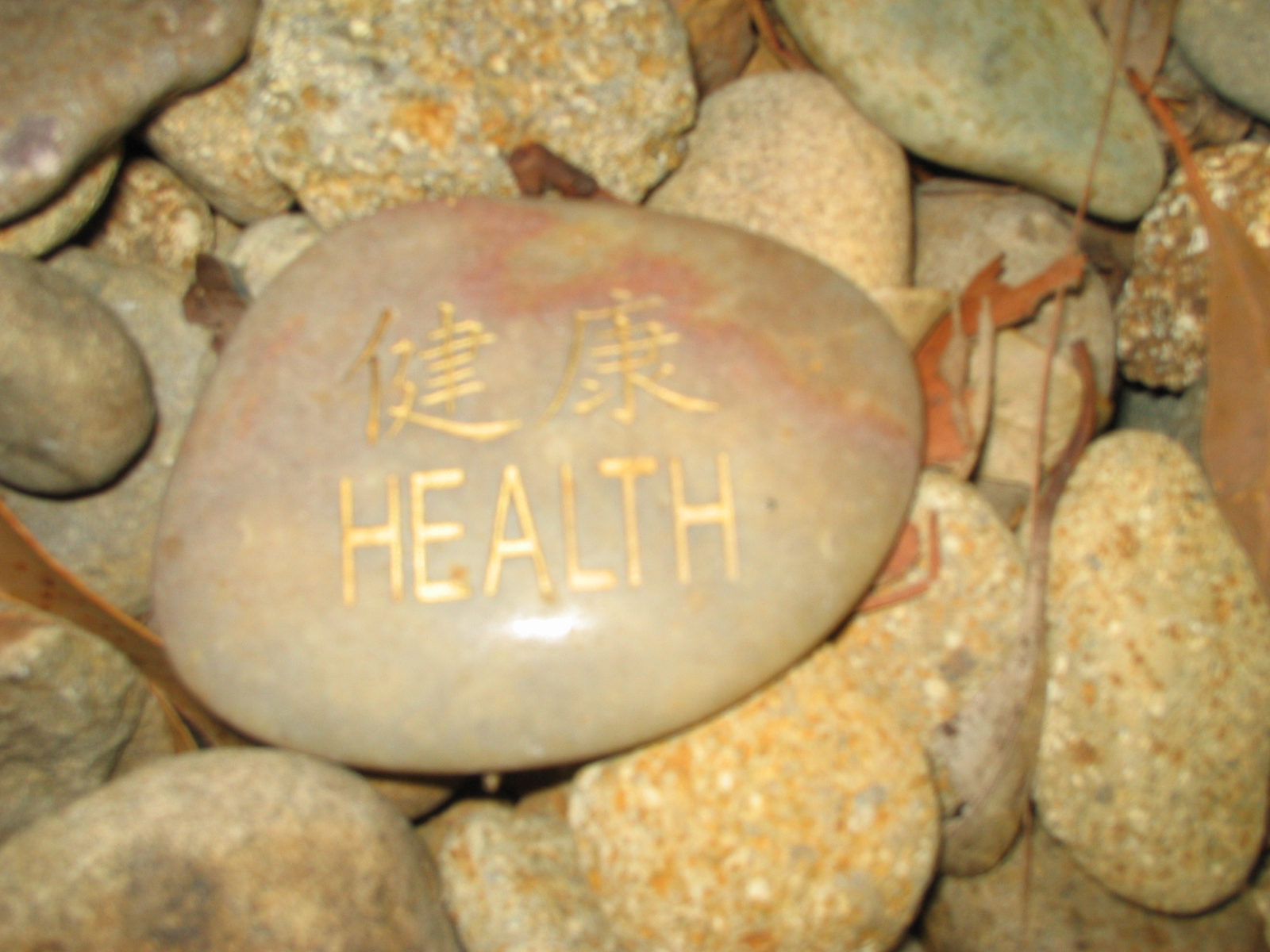 Cancer Care Lags Behind Research
The title of this post is probably not a huge surprise to anyone. Health care in general lags behind not only the research but the needs of the person seeking help. More and more healthcare providers are recognizing the importance of a holistic approach, but even those who wish they could spend more time treating the person, not just the patient, are overwhelmed with the bare minimum requirements of the job. . . . Read more and leave a comment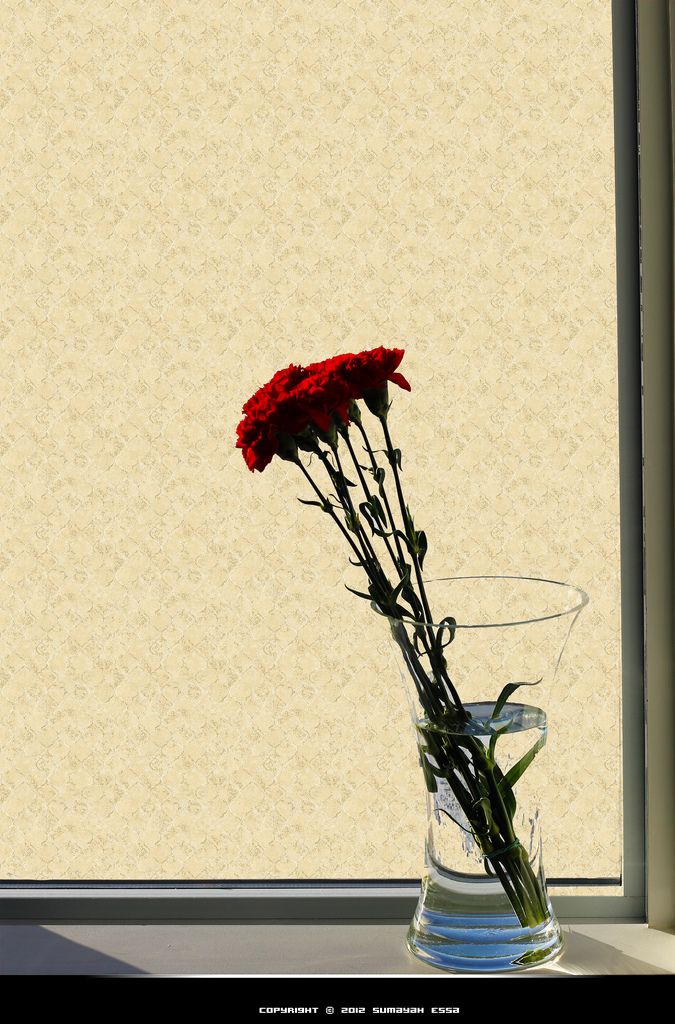 Looking Forward
Neurologist and author Oliver Sacks recently wrote an op-ed piece for the New York Times about his upcoming 80th birthday, The Joy of Old Age. (No Kidding.)I highly recommend that you read the whole thing. His closing resonated with me in particular, and I just have to share it with you in its entirety: . . . Read more and leave a comment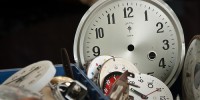 Ageless Futures Are Here to Stay
One of the reasons AgelessFutures.com is set up to provide information for post-50 women as well as the people who serve them is that these goals are intertwined. Many boomer women are entrepreneurs or considering starting their own business, and those who aren't are likely to work for companies that will need to pay close attention to the boomer market, especially boomer women. . . . Read more and leave a comment
Click here to see all posts on the Ageless Futures Blog.
Excerpt from Ageless Resources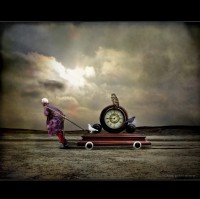 Who Are We If We're No Longer Young?
Having it all used to be the ultimate definition of success, especially after the women's liberation movement of the '60s and '70s. We can have careers or our own businesses, raise our families (even on our own), manage our households, take care of our bodies and brains, bat our eyelashes, join associations and clubs, volunteer, pursue hobbies, travel. . . . Read more.
Click here to see all articles on Aging for Beginners.
Want to use excerpts from Ageless Beat in your e-zine/e-letter, blog, or website? You may as long as you include the following text in its entirety:
Copyright Karen Sands, MCC, BCC, publisher of the complimentary monthly e-letter Ageless Beat and the Ageless Futures blog. To sign up for her complimentary e-letter and blog, and to learn more about her tools for positively transforming yourself, your work, and your world, visit www.AgelessFutures.com on your journey to an ageless future.